Cartwheel is 15 years, a few hundred commercials, several campaigns, three diversifications, a feature film, a documentary, and a bunch of mistakes old.
We think there's no problem that lots of chai cannot solve. So we sit around in a huddle in our cabin-less, designation-less, department-less office and shamelessly discuss our clients' problems (like we don't have enough of our own). And more often than not, they seem to be quite pleased with what we come up with.
We have worked across telecom, FMCG, banking, insurance, securities, technology, B2B, eComm, media, social marketing, and CSR. Look around this website and you can see some of our work, our views, and our quirks. Enjoy. And contact us if you have something for us to discuss over chai.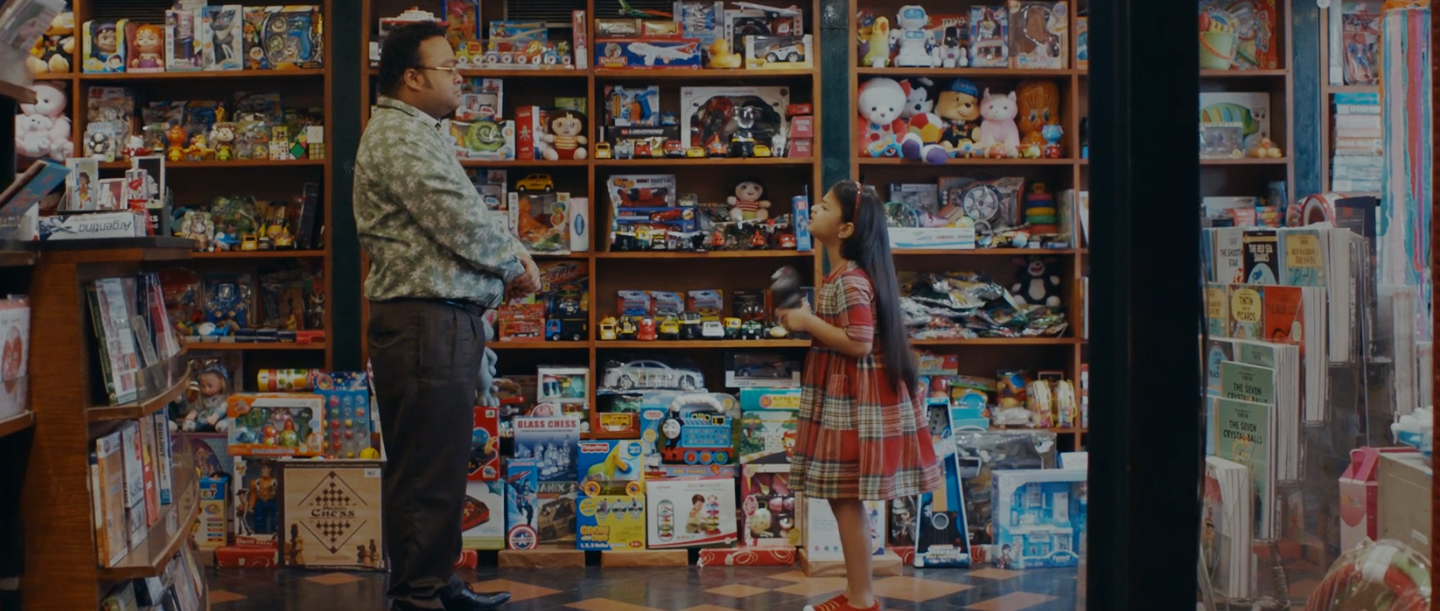 1 – copy
Kona Kona Kotak – The Auction
1 – copy
Announcing Trade Free Plan
1 – copy
The Kotak Karma Initiative

2
Ranveer Singh – Autograph With PT Usha
4
Count on Us – Head Office
6
Kotak 811 Digital Bank Account – India Invited with Ranveer Singh
7
Kotak Securities – Free Trading
8
Kona Kona Cashfree Diaries – Kona Kona Cashfree
Cartwheel Creative Consultancy Pvt. Ltd.
601, Satya House, Ram Tekdi Road,
Next to Beauty Art, Sewri West,
Mumbai – 400 015.
Contact : 8097006080 / 8080931458
Email : contactus@cartwheel.in